Chile Patent Application Fees
At ChilePatents.com you will receive personalized service throughout your patent application process. Our Account Managers and experienced Attorneys will work with you to ensure that your application goes through the registration process as smoothly as possible. For a quotation on how much it would cost to register your patent, please send us the following information:
Description of the Patent you wish to Register
Claims
Patent Abstract
Drawings
Note that if you do not know all of the above information we will work with you to complete your application. Your Patent details may be sent to Info@ChilePatents.com or you may use the form below:
our services
Patent Services
Chile Patent Application
Our expert Patent Attorneys will advise you and oversee your Patent Application through your entire registration process.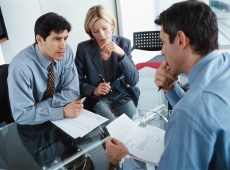 Patent Services
Chile Design Application
We will work with you to file your Design application with the National Patent Office in Chile.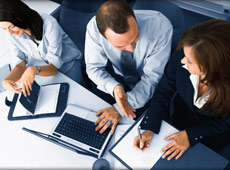 Patent Services
PCT Chile Patent Application
We will prepare and file the required documents to extend your PCT application in Chile.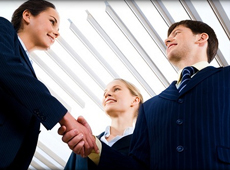 Additional Chile Services
Chile Trademark Registration
We will file your Trademark Application and will carry out all necessary tasks to obtain the final registration certificate.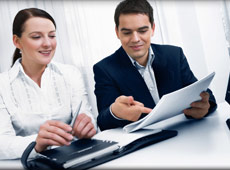 Additional Chile Services
.CL Domain Name Registration
Search available domains and register your.CL Domain Name with ChilePatents.com. It's quick and simple.