FILING YOUR APPLICATION BEFORE THE CHILEAN TRADEMARK OFFICE
At ChilePatents.com we provide:
Immediate Processing before the Chile Trademark Office
Experienced Chilean Intellectual Property Attorneys in Charge of your application
Ongoing updates of your Trademark Application Status
Trademark Registration Requirements in Chile:
In order to register a trademark in Chile you will need to provide the following information:
Trademark Details

Trademark name (text name, logo or both)
The class in which you will seek protection (there are 45 possible classes dividing all services and products)
Description of your products and services that will be associated with the trademark (within each class you must specify your products and services)
Your contact information (to whom all communication should be sent regarding the trademark process)
Owner Information: details of the individual or company that will legally hold the Trademark

Power of Attorney

After you request the Chilean Trademark Registration, we will send you a Power of Attorney document which should be completed and sent back to us.
Note that if you do not know the above information we will work with you to complete your application. Should you have any questions or wish to apply, please send your details to Info@ChilePatents.com or you may use the form below:
our services
Patent Services
Chile Patent Application
Our expert Patent Attorneys will advise you and oversee your Patent Application through your entire registration process.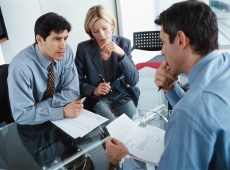 Patent Services
Chile Design Application
We will work with you to file your Design application with the National Patent Office in Chile.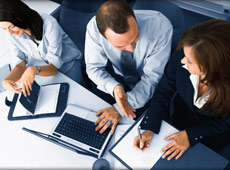 Patent Services
PCT Chile Patent Application
We will prepare and file the required documents to extend your PCT application in Chile.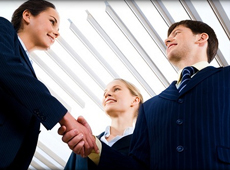 Additional Chile Services
Chile Trademark Registration
We will file your Trademark Application and will carry out all necessary tasks to obtain the final registration certificate.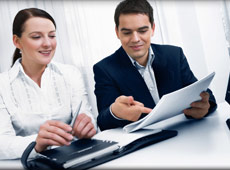 Additional Chile Services
.CL Domain Name Registration
Search available domains and register your.CL Domain Name with ChilePatents.com. It's quick and simple.